Cormac Arms and Outfitters Knows Law Enforcement and It's Our Job to Support You
You're out there 24/7 to protect and serve your community. We're here now to serve you.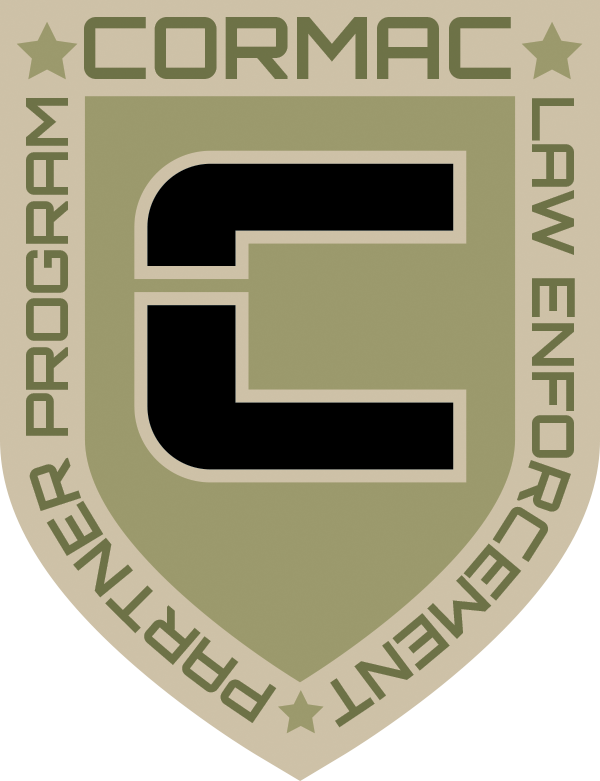 We share the same DNA
With over 50 years of combined service to law enforcement and military, we understand what it takes. Cormac Arms and Outfitters is committed to saving you money during these tight times. We are dedicated to providing an ethical and quality service to law enforcement around the United States.
We honor our heroes
Cormac Arms and Outfitters is proud to help out the law enforcement community. We supports law enforcement by giving a portion from every AR we sell to the DEA Survivors Benefit Fund. This money is used to to support the families of our fallen heroes.
Partner up for your perks!
Join our Law Enforcement Partner Program and start receiving your benefits.
‣ Discounts on all ARs for Law Enforcement
‣ Lifetime Warranties on our ARs
‣ Weapons Exchange Program
‣ Duty and practice ammunition below state contract prices
Call us at 843-900-7654 to sign up or email us:

[email protected]

.